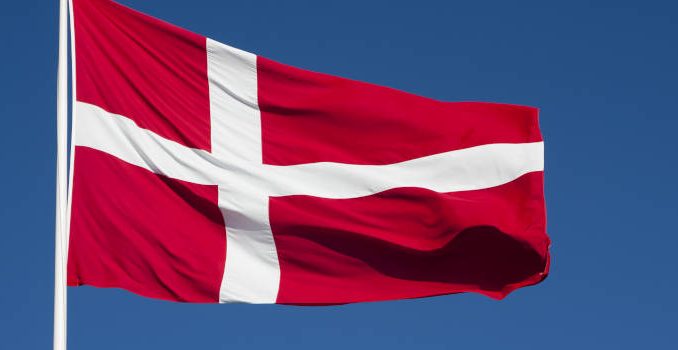 Gambling operator Tipwin has been hit with a substantial fine in Denmark after a year-long investigation into alleged breaches of anti-money laundering (AML) regulations. The Danish Gambling Authority, known as Spillemyndigheden, imposed a DKK100,000 ($14,476) fine.
Danish Regulator Escalates Case Against Tipwin
The troubles for Tipwin began in June 2022 when Spillemyndigheden, the Danish Gambling Authority, reported the company to the police, alleging severe violations of the Danish Money Laundering Act. The investigation revealed that Tipwin had negligently breached two subsections of the Act. These regulations pertain to risk assessments, policies, and internal controls concerning AML.
Spillemyndigheden's concerns centered around Tipwin's risk assessments, policies, business processes, and controls for both land-based and online gambling offerings. Spillemyndigheden reported Tipwin to the police for failing to address money laundering risks and violating the Anti-Money Laundering Act after Tipwin neglected to conduct a required risk assessment, provide printed policies for its retail offerings, and establish necessary business procedures and controls related to money laundering by set deadlines. 
Spillemyndigheden considered these obligations fundamental and gave Tipwin three months to rectify these issues, which included staff training on money laundering policies. However, it's worth noting that the requirement for training improvement was annulled on September 9, 2022, following certain corrective measures taken by Tipwin.
Denmark's Spillemyndigheden Steps Up Fight Against Money Laundering in Gambling
In recent years, Spillemyndigheden has intensified its focus on combating money laundering in the gambling sector. Tipwin is not the only operator to face AML-related actions, as other companies like Casumo, Casino Copenhagen, bet365 and Betfair have also faced injunctions in the past year.
The crackdown on AML activities began in July 2022, aligning with the Ministry of Justice's new strategy to address these concerns effectively.
Denmark's gambling regulator Spillemyndigheden has been diligently working to enhance player protection and industry sustainability. The regulator has tightened controls on deposit limits and bonuses, targeted illegal gambling websites, and even sought collaboration with tech giants like Google and Facebook to combat illegal gambling. 
Just last week, Spillemyndigheden blocked 49 illegal gambling websites, bringing the total number of blocked sites in Denmark since 2012 to 276. The regulator will now increase the frequency of blocking illegal gambling websites, implementing these measures twice a year instead of once. 
While Spillemyndigheden's efforts set a positive example for other regulators worldwide, the complex regulatory environment in Denmark presents challenges for operators, requiring thorough documentation and compliance with over 750 individual requirements. Third-party solutions like SG:certified have emerged to streamline the regulatory process and help operators navigate the intricate landscape.