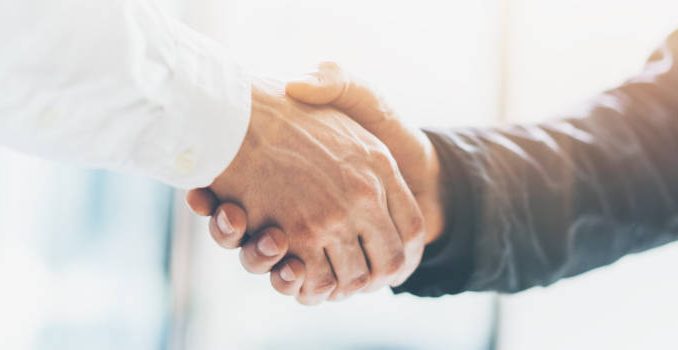 The content and services provider catering to the gaming and betting industry, Triggy, announced a change to its senior-level management. The company revealed Martina Akerlund, who held the role CEO, will step down from her position with the company. The CEO responsibilities will be assumed by Stefan Thunberg, the company's co-founder. Judging by a statement released on Friday, Akerlund will continue to be a part of Triggy. She will retain her role with the company's board of directors.
The outgoing CEO, Akerlund, shared her excitement in a statement released via LinkedIn. Looking at the past, she said that she joined the gaming sector from banking and finance. Akerlund acknowledged the unique opportunity to engage in a new activity and praised Triggy's friendly team. Akerlund said: "However, it is time for me to take on a new challenge within the industry and I could not be more excited – I will share more with you shortly." Finally, she thanked everyone at Triggy for the inspiration and support over the last few years.
"I couldn't be happier for the opportunity I got to learn and try something new when I completely fell in love with the company and the gaming industry. Triggy is now in a great position as a scale-up and I will continue to support the company as a member of the board of directors."

Martina Akerlund
The latest senior-level change comes after Akerlund led Triggy for the last three years. This proved to be a transformative period for the company which has expanded its global footprint.
Now, with Thunberg assuming the role of CEO, Triggy confirmed it plans to expand further its global footprint. The company thanked Akerlund for her dedication and efforts in the last three years, praising the success she brought to Triggy.
"Triggy wants to extend a big thank you to Martina Akerlund who during the last three years has worked hard as CEO to put Triggy on the map,"

reads a statement released by Triggy
Founded in 2017, Triggy believes that personalized experiences can help companies better connect with sports fans. Currently, the company is renowned for its innovative and data-driven products that power the betting and gaming industry.